It was really lots of fun!
It's been a great week of events for Jump Rope for Heart. Fundraising envelopes for the Heart and Stroke Foundation are due on Thursday, February 22nd.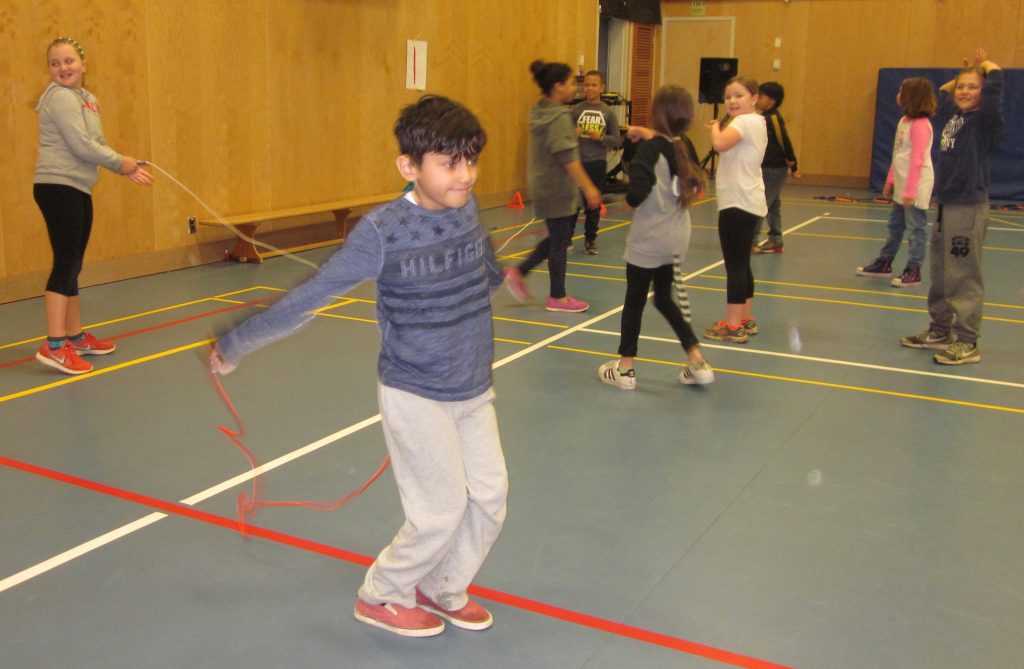 Congratulations to these Happy Valley students who won prizes at the Legion's Rememberance Day Poster and Poem contest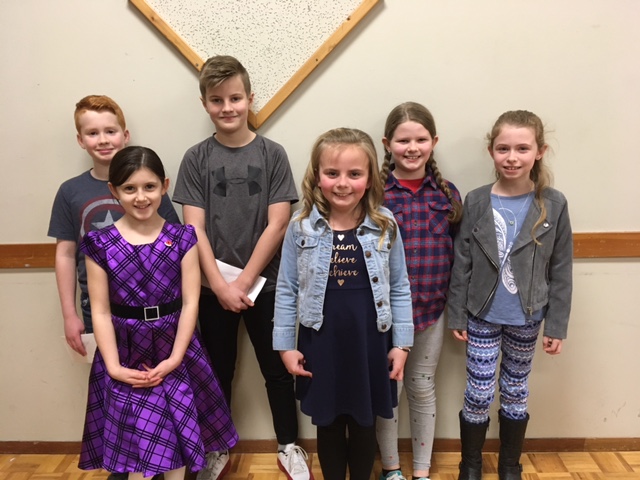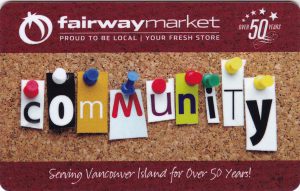 Fairway cards are now available from Happy Valley PAC.
Take the card and pre-load it up at Fairways to whatever amount you want. It can be reloaded many times.
Just make sure your card is loaded with funds before making a purchase.
For every $20 spent…PAC will get $1!
To get a card…email PAC to make an arrangement for pick up of a card.